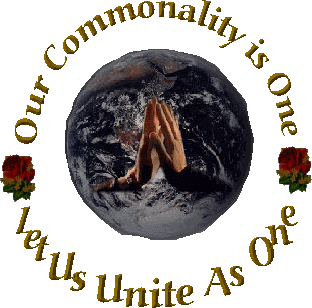 Welcome to our gallery. These are collection of group pictures of the cast of Gene Roddenberry's Earth: Final Conflict from each season.
Also we have given tribute to the people behind the camera who made this show possible.
So I hope you enjoy your tour on this part of the site.

and are copyright 2001, Tribune Entertainment Co.
However, some of the photos are taken by
Anna
with the use of Video Cutter Software and
Stella Gorman
. All rights reserved.
DO NOT USE ANY IMAGES WITHOUT PERMISSION.
Text & background were designed by the Unification Movement © 2001, All rights reserved.
For any suggestions, comments, complaints, or request please contact
Mi'raa
.